My husband and I weren't high net worth so no financial professionals were knocking down our door to teach us how to save and prepare properly for our future. We were referred by a friend to an agent who helped us gain incredible financial knowledge and set up our initial plan. I will forever be grateful to Rio Lowry for introducing us to this amazing industry.
Step 1: Provide the name and number of a friend or family member.
Step 2: They complete a financial review and invest towards their personal plan. They do not need to purchase insurance, investments, mortgage, or any other product referred by me as a condition for the bonus.
Step 3: I etransfer you $40. I'll also discuss the option of licensing so you may earn half of the commissions in future.
*Note: This bonus currently applies to referrals located in Alberta or Newfoundland.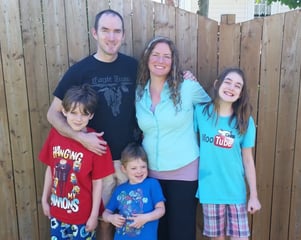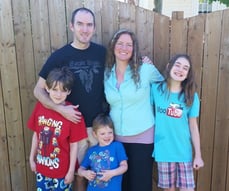 Will you invite your family and friends to sit down with me before it's too late? It will cost you nothing but may save them everything.
Receive $40 per qualified referral*