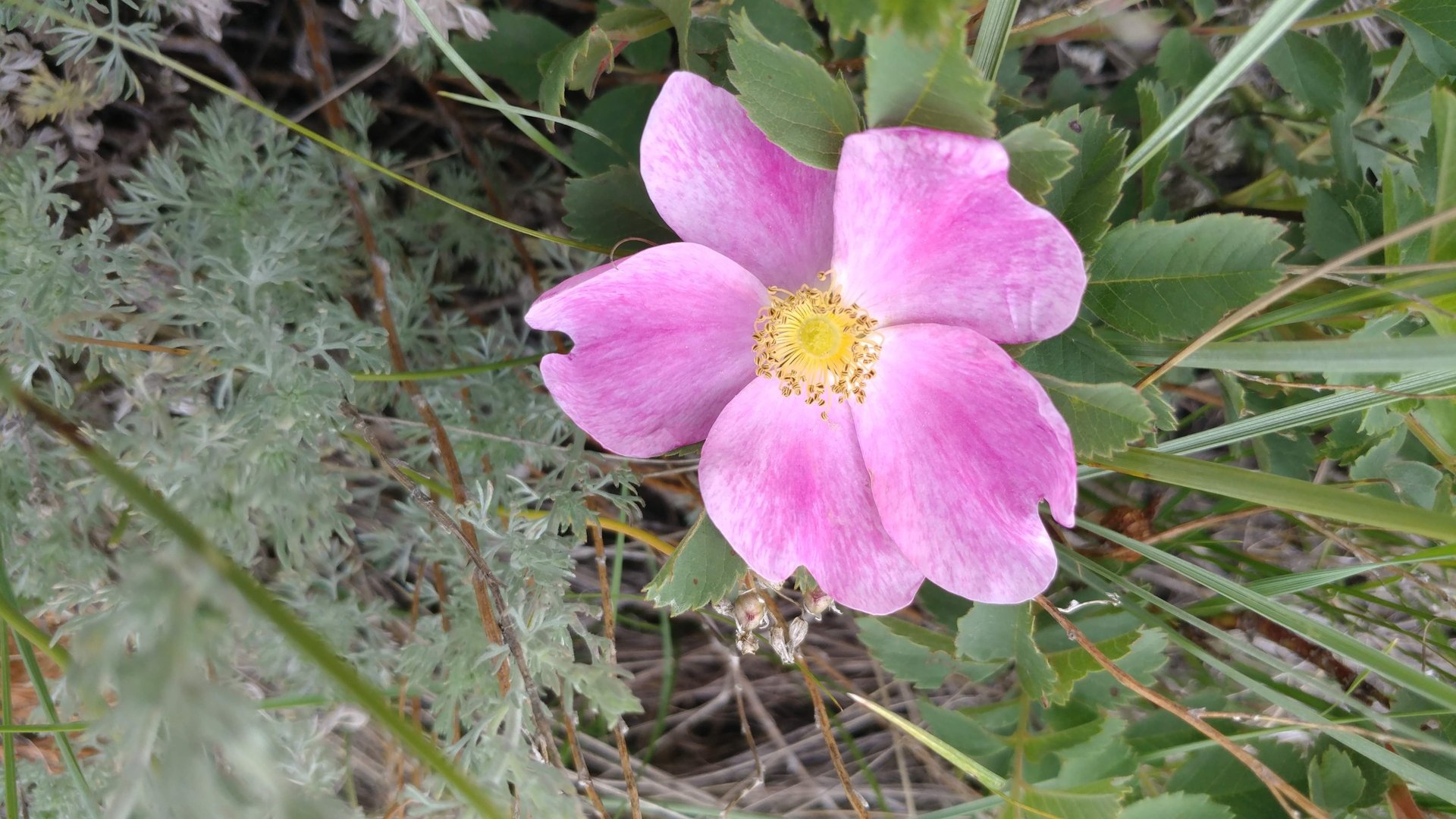 Donation Information
(aka. the fine print)
Type "101 (city name)" in the comment section when donating to ensure your donation is forwarded to the correct charity and for tracking for a possible matching grant.
For charities with an online donation system: Please donate through their website.
For all other charities: etransfer donation to support@101money.ca. A jar will be provided for on-site donations (except for locations that do not allow fundraisers on site).
QUESTIONS & ANSWERS
How much of the donation is going to the charity and how much for costs?
100% of the donation will go to the organization. All costs I incur, i.e. room rental, travel, handouts, etc., will be covered by myself.
Can I attend the session without donating?
No. Recommended donation is $20 so a receipt can be issued by registered charities, but even a donation of $1 will be accepted as I don't want cost to be a barrier to learning. There is no maximum.
Why don't you charge for these sessions, other than admission by donation?
At the end of every session, I invite attendees to book a time with me to review their personal financial plan. Because my service is essentially free to the individuals and families I help, I can't imagine why someone wouldn't sit down with me. See FAQ$ for further details.
How do I know you won't keep any of the donation money?
I've only ever stolen one thing in my life and that was a baby doll from a CrackerJack box that my friend refused to give to me after I asked. I think I was 7. If I haven't been able to get over that memory, I don't think I could handle stealing anything substantial.
That being said, the treasurer or fundraising coordinator will have full access to the fundraising account information and all money collected will be recorded.
Will I get a tax receipt?
Only registered charities can issue tax receipts, typically for donations over $20. If you qualify for a receipt and did not receive one within 7 days, please contact me and I will notify the charity.
Can I recommend a charity for you to raise money for?
Absolutely. The charity must be registered or recognized as a not-for-profit and serve the local community.
Can I suggest an idea for a class?
Yes. As long as it's related in some way to finances.
To offer corrections or feedback, please email support@101money.ca
Sincerely, Tina Michelle Moller
If you have any questions, please contact me via email or Messenger or click the link on the Home page to schedule a free Consultation.
Links & Donation instructions:
Jack Long Foundation (click link for donate form)
Creating safe dignified homes for seniors
Activettes Food Bank (click link for donate form)
Food donations will be accepted. Wish list: Rice, granola bars, juice, soups, canned meat and fruit
Sugar Bird Foundation (etransfer support@101money.ca)
Focusing on Poverty, Mental Health, Ecology, and the Community of Drumheller