Did you find value in the lesson?

100% of respondents said "YES"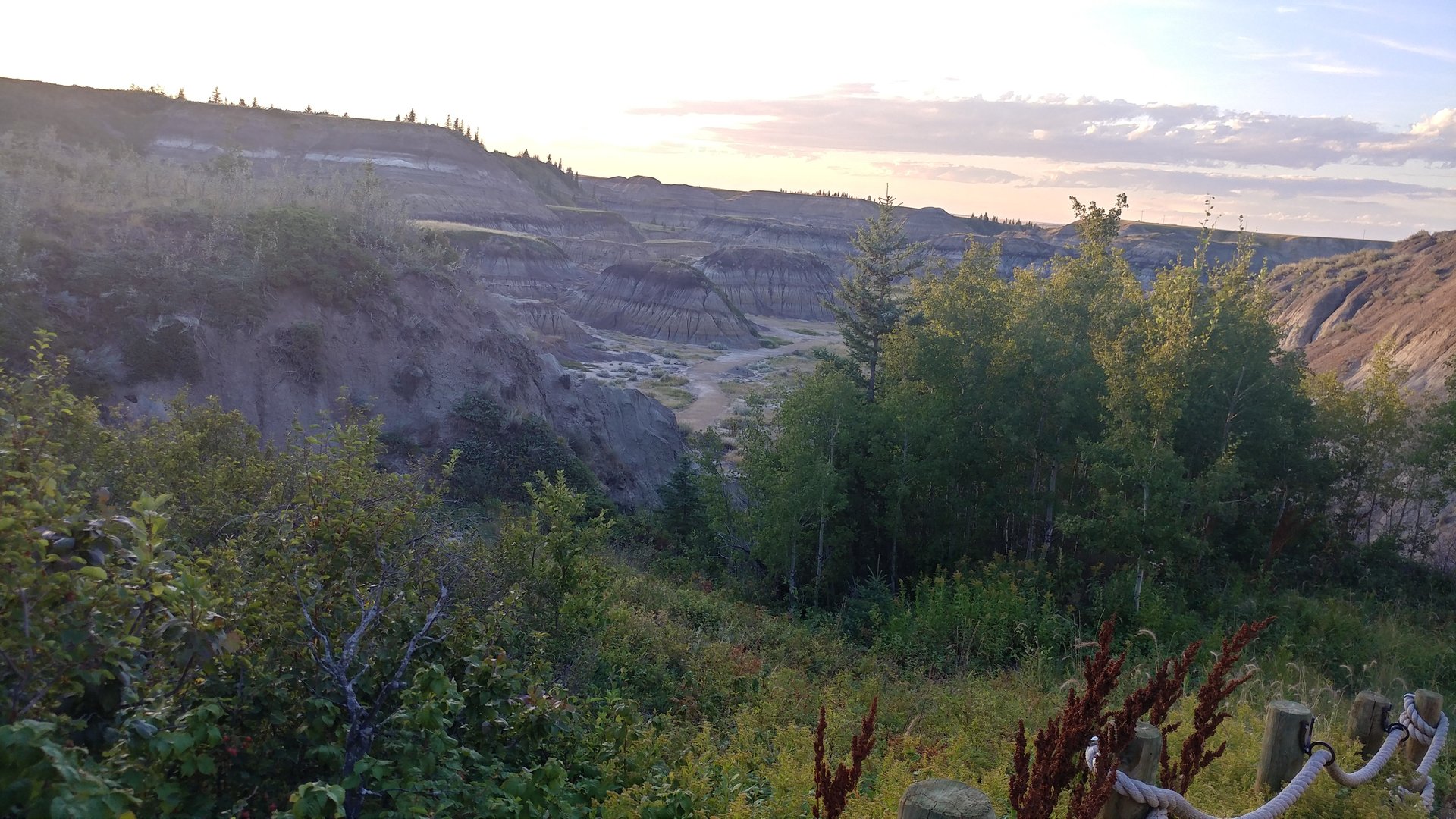 re: Financial Coaching & Services
What really stuck out to you?
"TFSA and Segregated Funds"

"I need to write a will"

"The in-depth knowledge"

"SURVIVORSHIP AND WILL"

"Health care Directive, Will, Credit Score"

"Prepping your emergency kit. Entrepreneurship"

"Emergency Fund is essential"

"90% of money is in systems/investments"

"Retirement is an amount of money not an age"
"This was a great lesson! I have read finance books and attended financial classes and conferences, which has really built a solid financial foundation that you added to wonderfully"

"Thank you. This was good to know - I feel like some of the stuff applies right now but most of it is just good to know once I start a career."
Additional Comments
"I really enjoyed it"

"Enjoyed it and learned a lot. thanks"

"Thanks for coming to teach us! Thanks for treating us as adults!"

"It was good and very informative"

"It was interesting & engaging"

"Thank you for giving your time to educate us!"
"Preparing an 'Emergency Kit', getting all money, accounts, passwords, etc. in order for the benefit of the living family. Finding mentors - setting goals & mindset"

"Information on specific banking strategies"

"The amount needed to save to retire"

"That hard checks on credit scores affect the score itself. Also the value of seg funds. I had never heard of them before your talk."
If you have any questions, please contact me via email or Messenger or click the link on the Home page to schedule a free Consultation.
Suggestions to Improve
"I would like if you explained the financial concepts at a simpler level! It felt like you were moving very quickly and using terminology or concepts that we may not be familiar with :) "
Yes, I did cover a lot of information in a short period of time, especially during the Q&A. I am considering splitting my lesson into two or more lessons. This should help reduce the information overload. I will also review my script and try to exchange terms that many people may not be familiar with. Thank you for the feedback.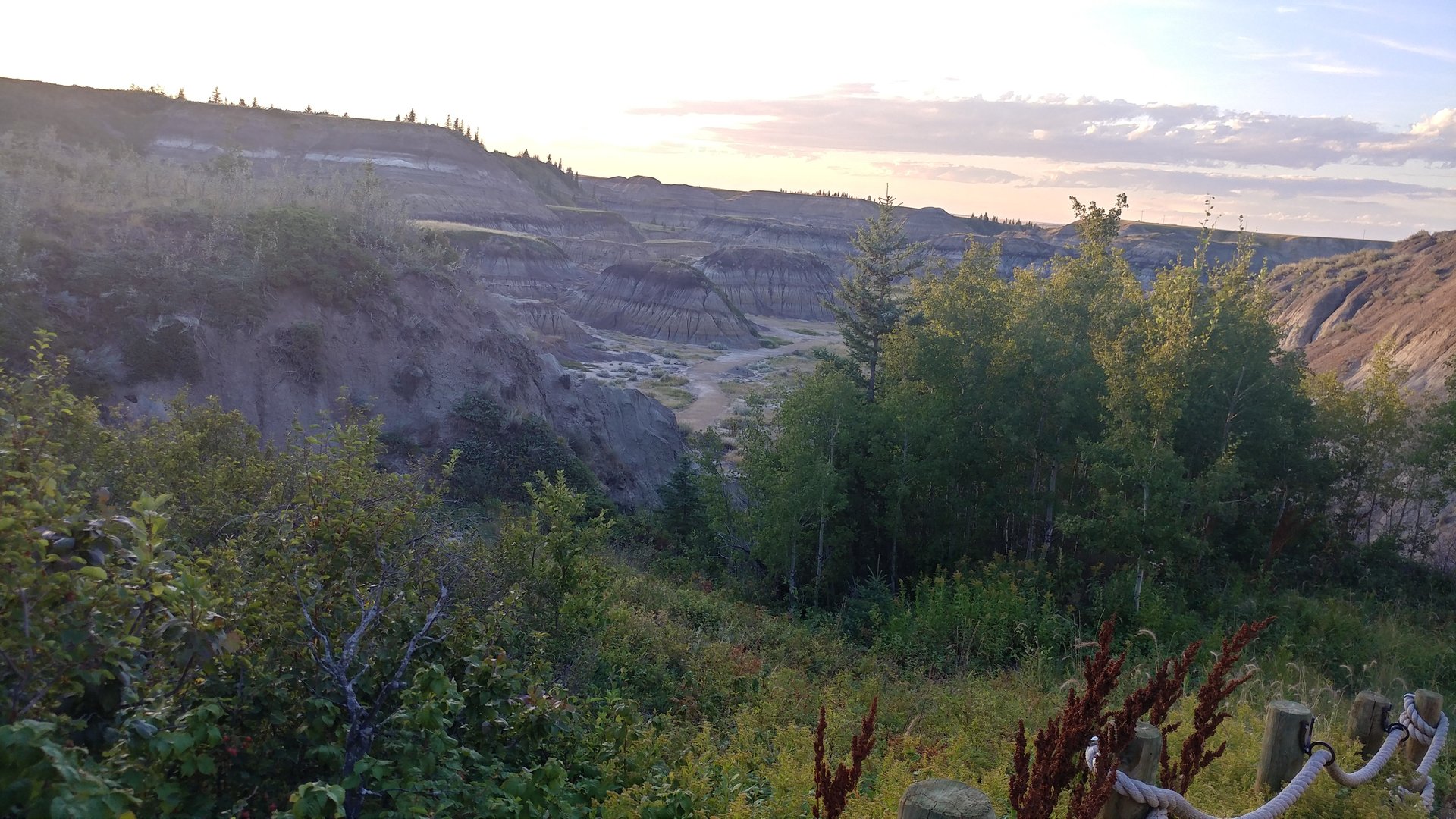 I gave Tina a chance and she rocks! Very friendly person and seems eager to help. Very knowledgeable and gave me some good advice. Thanks! - RS

I was really happy to have met Tina Michelle and I appreciate her for the time she dedicated to me for a career coaching session. Since my first encounter with her, she has been very professional and helpful. - ZZ

You're motivating me to start looking more into my future! :D - SU

Thank you for meeting with me and (my sister) ... I have never before thought of a career in comedy. It's a rush to make people laugh for sure. And somewhere in my sketchbooks is a Blues Song called "One pair of panties". It's about laundry day blues. Sounds like a winner to me. ;) Interesting to see how my sister and I are opposites in our personalities. I have never given it much thought, just thought we were complimentary. Thank you for sending the career satisfaction list. And for suggesting I take time management education...Thank you for the encouragement you gave by laughing so hard!! I wrote I am Funny on my affirmations card! I look forward to meeting with you for a financial empowerment meeting! - CP
If you have any questions, please contact me via email or Messenger or click the link on the Home page to schedule a free Consultation.